CHESTERFIELD BANKRUPTCY
CHAPTER 7
Chapter 7 Bankruptcy Can Free Your Family or Business From Debt
Financial problems can make all aspects of your life more difficult. We understand how stressful trying to manage the burden can be. You may wish you could just go back to the beginning and start over. Next time you would take the steps that will ensure you, your family, and even your business can be stable and secure.
Chapter 7 Bankruptcy Offers a Fresh Start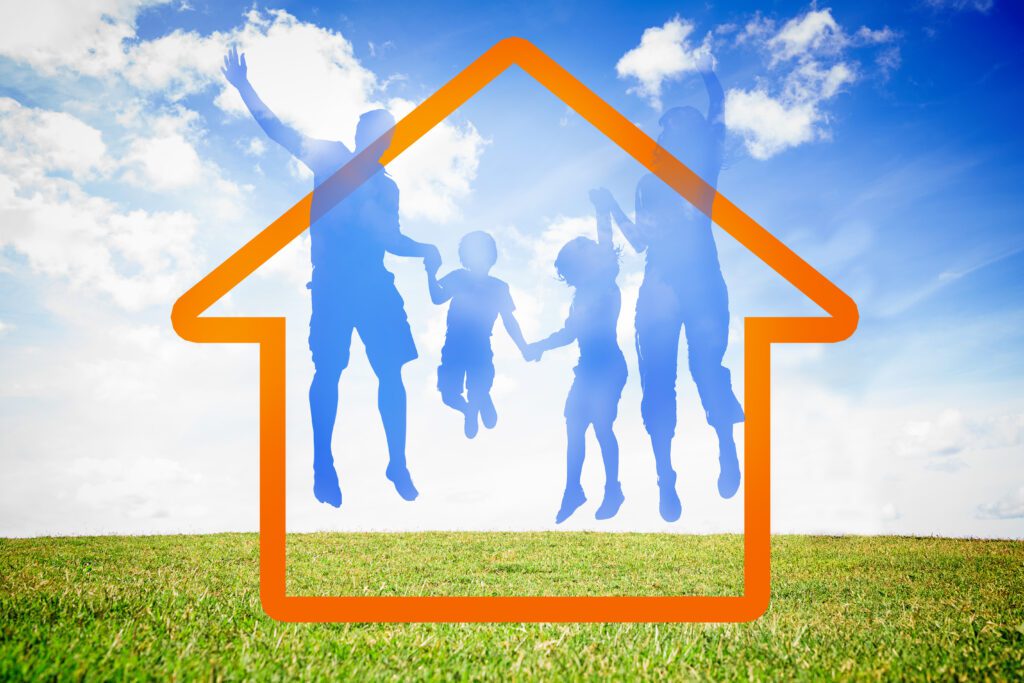 Despite what you may have heard or read, you can gain freedom from debt through Chapter 7 bankruptcy. Rather than the end of your credit and financial life, it can be a fresh start, wiping out your debt almost immediately.
While it can be difficult to take that first step and decide to make a change, you are not alone. Harassing creditor calls, the risk of losing your home and wage garnishment can turn your life upside down. The experienced attorneys at Chesterfield Bankruptcy Law help Virginians just like you take control of their lives by protecting their assets and relieving debt. Positive change is possible with the knowledge and guidance of our dedicated bankruptcy legal team. 
Contact our Chesterfield Bankruptcy lawyer today for a free consultation and put a stop to the stress and uncertainty. We can help you determine if Chesterfield bankruptcy is right for you and if you are eligible for Chapter 7.
What Is Chapter 7 Bankruptcy?
Chapter 7 bankruptcy may help you wipe out unmanageable levels of debt. Although bankruptcy in Chesterfield cannot cure all financial problems, there are several things it can do:
Known as the "fresh start" bankruptcy, Chapter 7 provides relief from credit card debt, medical bills, certain civil judgments, other unsecured debt and personal loans. It requires that you give up only non-exempt property that exceeds specified limits. Each person in a bankruptcy case is entitled to claim certain assets that are exempt from liquidation, under Virginia law. Your vehicle, home and any tools of the trade that you need for work are often fully protected from being sold. This is why your Chesterfield Bankruptcy Attorney needs a full, detailed list of your property. 
Most Chapter 7 bankruptcies are "no asset" cases, meaning you don't have to give up any property to the trustee. The court-appointed trustee takes care of any necessary liquidation and negotiates with your creditors to pay as much of the debt as possible. At the end of the process, your remaining debt is discharged or wiped out. This means you do not have to pay the debt, and creditors cannot continue to pursue payment. 
CHAPTER 7 TAKES FOUR TO SIX MONTHS TO COMPLETE
This type of bankruptcy in Chesterfield, VA typically takes about four to six months to complete once your case is filed. It can effectively discharge a number of different kinds of unsecured debt, including:
Assets Can Be Retained in a Virginia Chapter 7 Bankruptcy
Both the state of Virginia and the federal government offer exemptions that can help those who file for bankruptcy in Chesterfield retain some of their assets. These exemptions are based on the value of your possessions and the limits set by the state. Every case is unique, and your bankruptcy will look different than your neighbor's or anyone else's, based on the specific factors of your case. An experienced bankruptcy attorney at Chesterfield Bankruptcy Law can help you determine which assets can be protected and work with you to meet your goals.
IN MOST CASES, YOU CAN KEEPT YOUR 401(k), IRA AND OTHER RETIREMENT ACCOUNTS. CONTACT CHESTERFIELD BANKRUPTCY LAW TODAY TO LEAN MORE ABOUT WHICH ASSETS ARE PROTECTED FROM BANKRUPTCY.
THE AUTOMATIC STAY STOPS CREDITORS
The most important aspect of Chapter 7 bankruptcy is the automatic stay. When you file bankruptcy in Chesterfield, Virginia, the court will immediately order a stay. This order temporarily stops most creditors from pursuing collection. The stay does not permanently end your responsibility to these entities, and in some cases, the stay can be removed by the court. However, it does give you time to arrange your bankruptcy and begin to take control of your financial future.
Chapter 7 Bankruptcy for Corporations
Starting and owning a business carries with it considerable risk. Even when you have worked hard and done everything right, the market may simply not be on your side. If your business is drowning in debt, Chapter 7 bankruptcy in Chesterfield could be an option. This type of business bankruptcy will dissolve the company to pay as much of what is owed as possible, with the remainder of the debt being made uncollectable.
Can I Qualify for Chapter 7 Bankruptcy?
If your income is below the Virginia median income for your household size, you likely qualify for Chapter 7. However, if you have a higher income, you must pass the means test to be eligible. The means test determines whether you meet the requirements for Chapter 7 or can pay back your debts through a Chapter 13 repayment plan.
To find out if you are eligible, calculate your current monthly income. This includes wages, pension and retirement plans, any business income, rental properties and dividends. You must also provide a list of all expenses, such as those you are legally required to pay and as well as those that are necessary for your health and welfare.
Additionally, if you have already discharged debt through bankruptcy in Chesterfield in the last eight years, you may not be eligible for Chapter 7. It's important to understand that every situation is unique, and regardless of what you've heard or read, every person will have different opportunities available to them.
We can help you determine which income and property are exempt and help you establish whether or not you qualify for Chapter 7. Please keep in mind that just because you CAN file for Chapter 7 doesn't mean you should. If it's not in your best interests to do so, we can help you find an alternative that enables you to get out from underneath your debt and rebuild your credit.
Our Chesterfield Bankruptcy Lawyer Can Help You
JEANNE HOVENDEN HAS BEEN HELPING CLIENTS JUST LIKE YOU FOR NEARLY 30 YEARS.
Many people expect bankruptcy in Chesterfield to be devastating, that is most often not the case. Chapter 7 can protect your assets while still resolving your debt. It is a common and effective tool that can help individuals and families start over. You don't have to exhaust all your resources and live with the constant stress of financial trouble.
We don't have a fancy office, wear high-end suits, or drive expensive cars, so we can keep our fees reasonable.  We answer your questions, return phone calls and keep you up-to date on your case.  
Contact the bankruptcy lawyers at Chesterfield Bankruptcy Law today or schedule a free case review, learn more about your options and find out how you can start a new financial chapter for your family or business.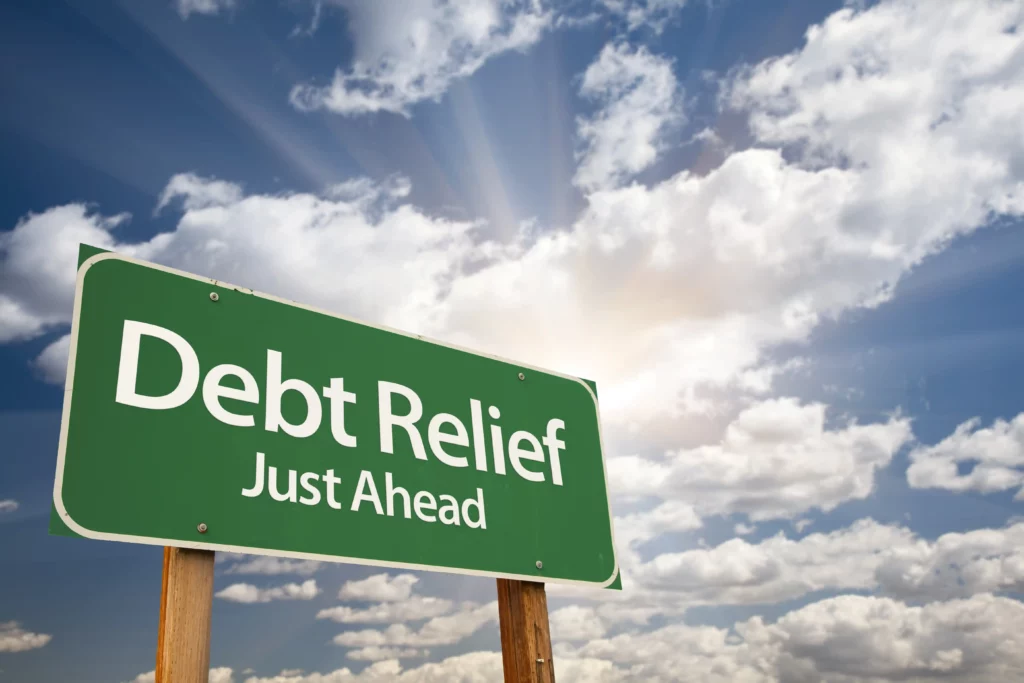 Take the First Step Toward Financial Freedom
What are the Benefits of Chapter 7 in Chesterfield?
Filing for Chesterfield bankruptcy is a complex legal process. When done correctly, it can help you clean up your credit and start over financially. Have tried working with your credit card companies, mortgage lender and auto loan company? If you haven't been able to make arrangements that allow you to pay your bills and still provide necessities, contact us today. We can help you take action and get your life back.
The attorneys at Chesterfield Bankruptcy Law can help you file bankruptcy and wipe out debt while protecting your assets.
Bankruptcy is a last resort. There may be alternatives that can help you deal with the financial burden. Call us at 804-706-1355 for more information and to find out if bankruptcy is the best option for you.