Do's and Don'ts of
Bankruptcy in Chesterfield
If you struggle financially every month and still can't pay all of your bills, filing bankruptcy in Chesterfield, VA could give you the breathing room you need and finally wipe out mountains of debt. If you are thinking about bankruptcy, there are some steps you can take to help the process go as smoothly as possible. There are also some things that you absolutely should not do as they could result in the court dismissing your bankruptcy. Below are common do's and don'ts that are critical to successfully filing and completing your case. 
The question is not whether you believe that you owe money to someone; the question is whether someone might claim that you owe them money, or that you did some sort of harm to them or to their property.
By far, the problems that arise the most often are caused by failure to tell your attorney about something in advance. We can deal with problems if we know about them ahead of time. Surprises that come too late in the process can lead to situations that are impossible to resolve.
Contact Chesterfield Bankruptcy Law Today!
Bankruptcy law is complex, filled with deadlines and details that can be confusing and frustrating. You don't have to do it alone. Use the form or call 804-706-1355 to schedule a free consultation and determine if filing for bankruptcy in Chesterfield is right for you.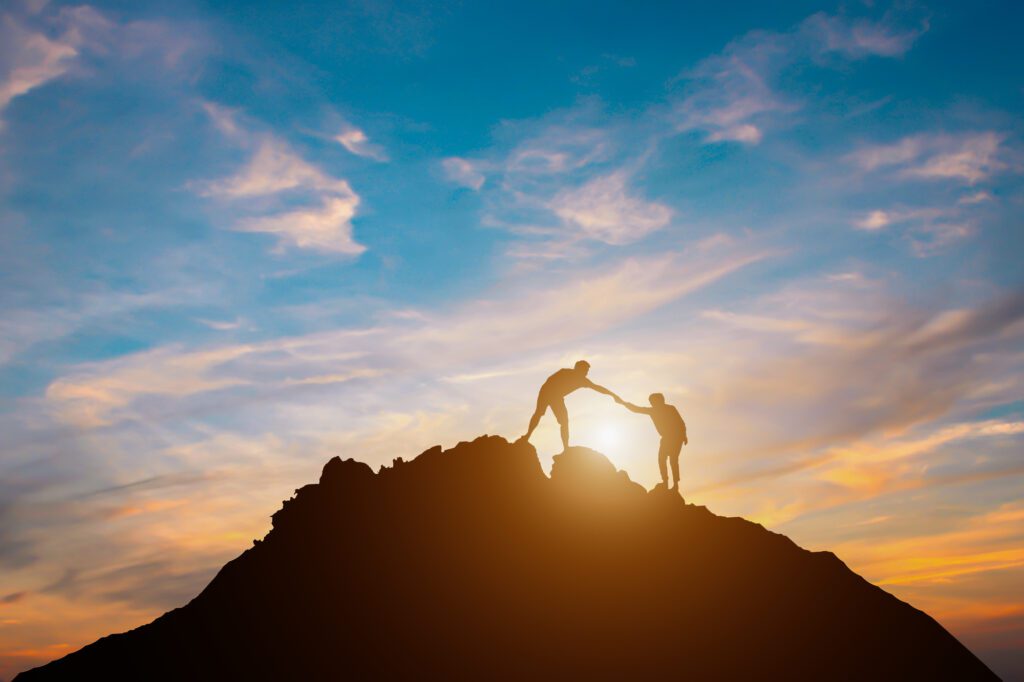 NEED A CHAPTER 7 BANKRUPTCY ATTORNEY IN
CHESTERFIELD, VIRGINIA?
CONTACT US TODAY!
The attorneys at Chesterfield Bankruptcy Law can help you determine if bankruptcy is the right debt relief option for you.
Bankruptcy is a last resort. There may be alternatives that can help you deal with the financial burden. Call us at 804-706-1355 for more information and to find out if bankruptcy is the best option for you.