AFFORDABLE REPRESENTATION
FOR CHESTERFIELD BANKURPTCY
Yes, you probably can afford the cost of a bankruptcy lawyer in Chesterfield, VA!
If you are thinking about bankruptcy, you're already in a difficult financial situation. The thought of hiring a bankruptcy lawyer in Chesterfield, VA, and paying to go through the legal process might seem out of the question. An experienced and effective legal team, however, can be affordable. Their qualified advice could end up saving you more than you ever thought possible. Here, we discuss the costs associated with filing for Chesterfield bankruptcy and how they can be managed to set you and your family back on the right track.
Our Attorneys Offer a Flat Fee To
Cover All Your Virginia Bankruptcy Needs
At Chesterfield Bankruptcy Law, we offer a flat-fee agreement that encompasses all aspects of bankruptcy. You don't have to worry about hidden costs or add-ons. Once you receive a quote from Jeanne Hovenden and David Ostwinkle, you can expect we will stick to our word. Our flat fee includes:
Obtaining credit reports
Homestead deed filing fees
Bankruptcy filing fees
Legal fees
In many cases, individuals or business owners are required to take a credit counseling course. While these are not covered in our fee, they are secured at minimal cost (usually around $10). Every bankruptcy case is as unique as the individual, and the final cost of your case will depend on your circumstance and the intricacy of your situation. Our legal team can help you find ways to cover the costs of your case today.
The Costs of Not Retaining a Chesterfield Bankruptcy Attorney
Many people try to go it alone and manage their debt by themselves. While this can be possible in some cases, it is often difficult and can create further problems.
An experienced Chapter 7 bankruptcy lawyer in Chesterfield, VA, on our team, practices only bankruptcy law and has been helping Virginians get out of debt for over 20 years. We understand the law and the legal process. We have also successfully navigated the system many times before. Regardless of your situation, we are here to find the best solution to meet your needs with knowledge and compassion. Too many people wait until they have exhausted every resource or are entangled in a complicated bankruptcy filing before seeking professional help. Contacting a Chesterfield bankruptcy attorney as early as possible can prevent further complications and save you time, money, and stress.
We are happy to discuss your situation with you with no obligation and to help you decide how to move forward best. If you are considering bankruptcy or if you're already being forced into it, contact our bankruptcy lawyer in Chesterfield, VA today for your complimentary initial consultation to learn more about your rights and options.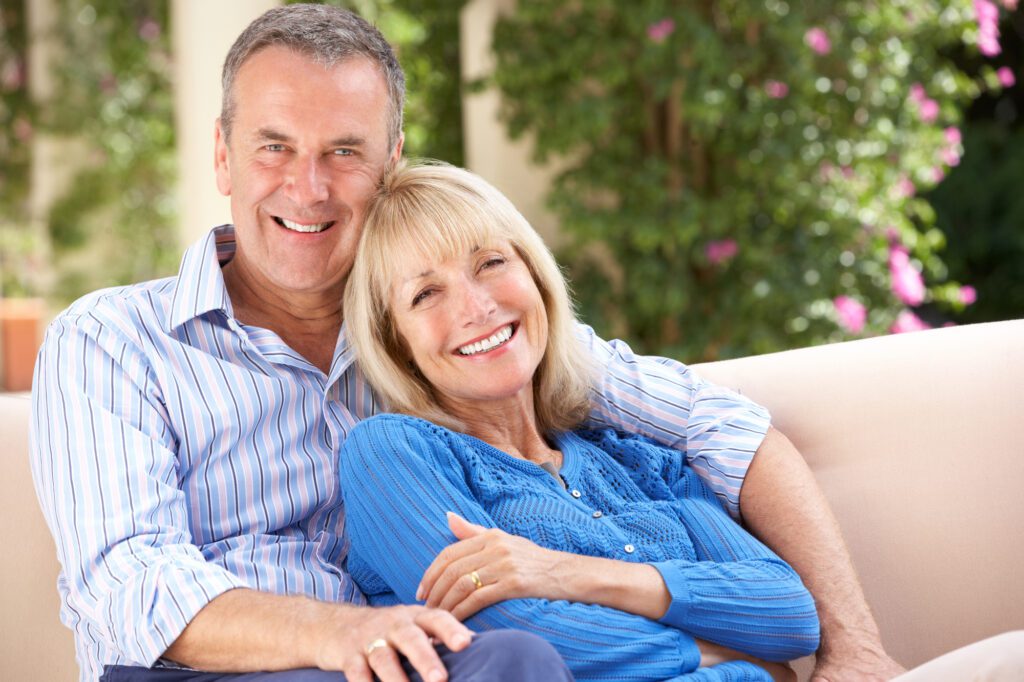 NEED A BANKRUPTCY LAWYER IN CHESTERFIELD, VA?
CONTACT US TODAY!
The attorneys at Chesterfield Bankruptcy Law can help you determine if bankruptcy is the right debt relief option for you.
Bankruptcy is a last resort. There may be alternatives that can help you deal with the financial burden. Call us at 804-706-1355 for more information and to find out if bankruptcy is the best option for you.