Despite what you may have heard, it is possible to keep your home and even your vehicle through the bankruptcy process.
One of the main concerns when considering filing for bankruptcy is that you could lose your home. You may already be facing foreclosure, or struggling to continue making payments.
Despite what you may have heard, you do not lose everything in bankruptcy. The bankruptcy code considers what essentials you need to start over. This can include a roof over your head, a way to get to work, clothing and food. In some cases, bankruptcy in Chesterfield may be the only way to keep your home.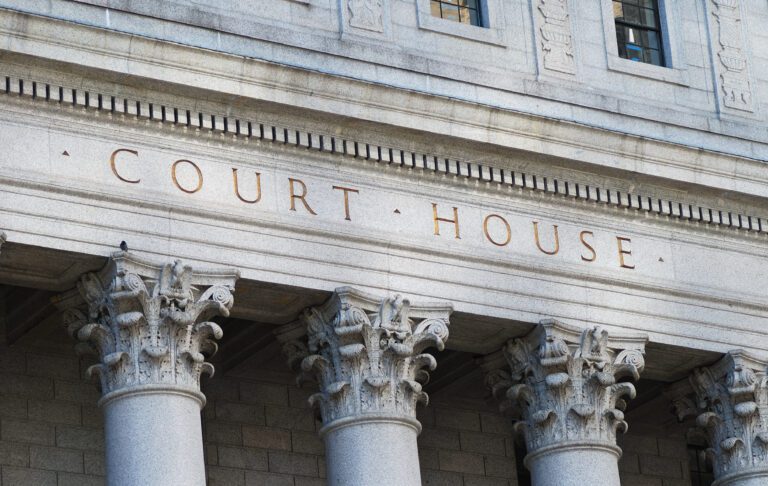 The Automatic Stay – A Powerful Tool that Works for YOU!
In both Chapter 7 and Chapter 13 bankruptcy in Chesterfield, the automatic stay goes into effect as soon as your bankruptcy petition is filed. It puts a temporary hold on a creditor's ability to seek payment. It also halts the foreclosure process for a time. While it is not a permanent solution, it gives you time to organize your debt and come to a payment agreement with the loan holder that is acceptable to all parties.
Keep Your Home With a Chapter 13 Bankruptcy
In Chapter 13 bankruptcy, filers are typically able to keep most, if not all, of their property. This reorganization bankruptcy examines your debts, income, and assets. Based on your specific needs and goals, you and your attorney develop a payment plan. If you stick with the plan and make timely payments, you can catch up on mortgage payments and keep possession of your home. It is also possible to keep cars and other secured debt in this manner.
Retain Your Home Under a Chapter 7 
Bankruptcy in Chesterfield, VA
While it is more difficult, it can still be possible to keep your home when filing for Chapter 7 bankruptcy in Chesterfield, Virginia. There are certain exemptions available if you are current on your mortgage payments (or have the ability to get current quickly) and you meet the equity requirements. Several factors determine if you can claim an exemption and keep your home.
SCHEDULE A FREE CONSULT WITH CHESTERFIELD BANKRUPTCY TODAY
If you or someone you love is struggling financially, bankruptcy in Chesterfield could be an effective option. Even if you are worried about losing your home, the experienced Virginia bankruptcy attorneys at Chesterfield Bankruptcy Law may be able to help. Bankruptcy often offers many more options than expected. Our legal team wants to help you address your debt and set your family back on a path to financial freedom. Please take a moment and fill out our contact form. You'll receive a prompt response from Jeanne Hovenden or David Ostwinkle, who can answer your questions and schedule a free, no-obligation consultation.